WordsRated is a non-commercial, international research data and analytics group.
Through detailed research projects, we tackle the big issues concerning reading, books, authors, and the publishing industry to inform and entertain. Our main objective is to provide reliable, useful, informative, and entertaining data.
Our highly qualified team has been in the research industry in various fields for years. They have worked on research projects with major industry bodies such as The Professional Footballer's Association and World Athletics. Our work is regularly featured by major news organizations across the world including The BBC, The New York Times, The Guardian, and more.
Our research Has Featured On

MEET OUR research TEAM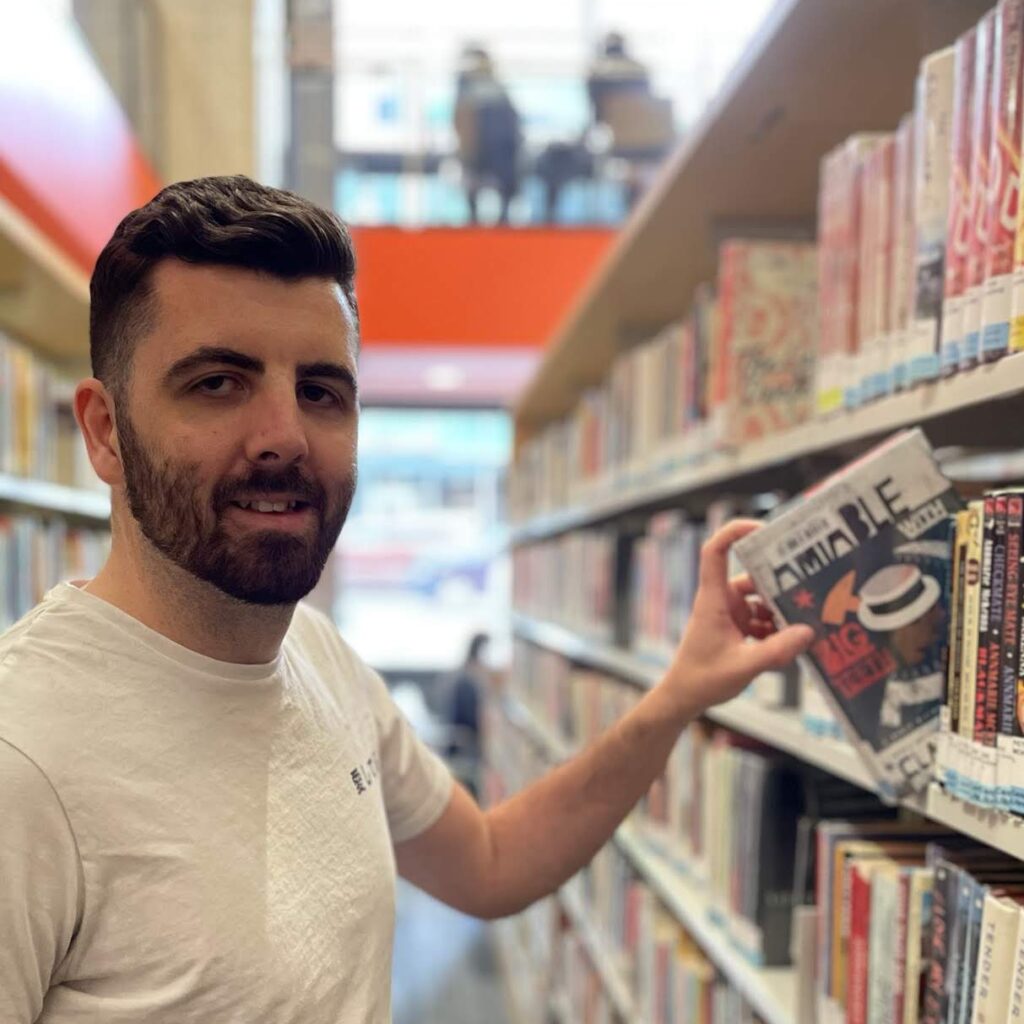 Danny McLoughlin
Danny McLoughlin is a literature and media researcher. His work has included research into representation in children's books and racial bias in the broadcast media. It has been featured in The New York Times, BBC, The Guardian, and more.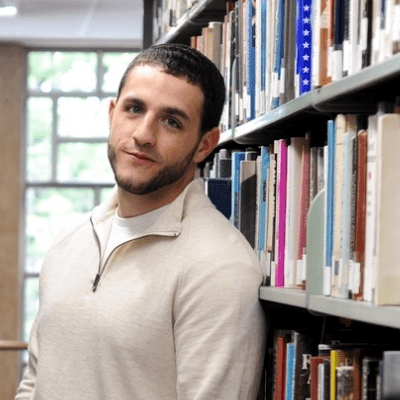 Nick Rizzo
Nick Rizzo is a market and consumer interest researcher, with experience as an educator and director of district-wide literacy initiatives in low-income, urban schools. His research has been cited in scientific peer-reviewed journals and leading publications like the WashingtonPost, Guardian, CNBC, LATimes, and many more.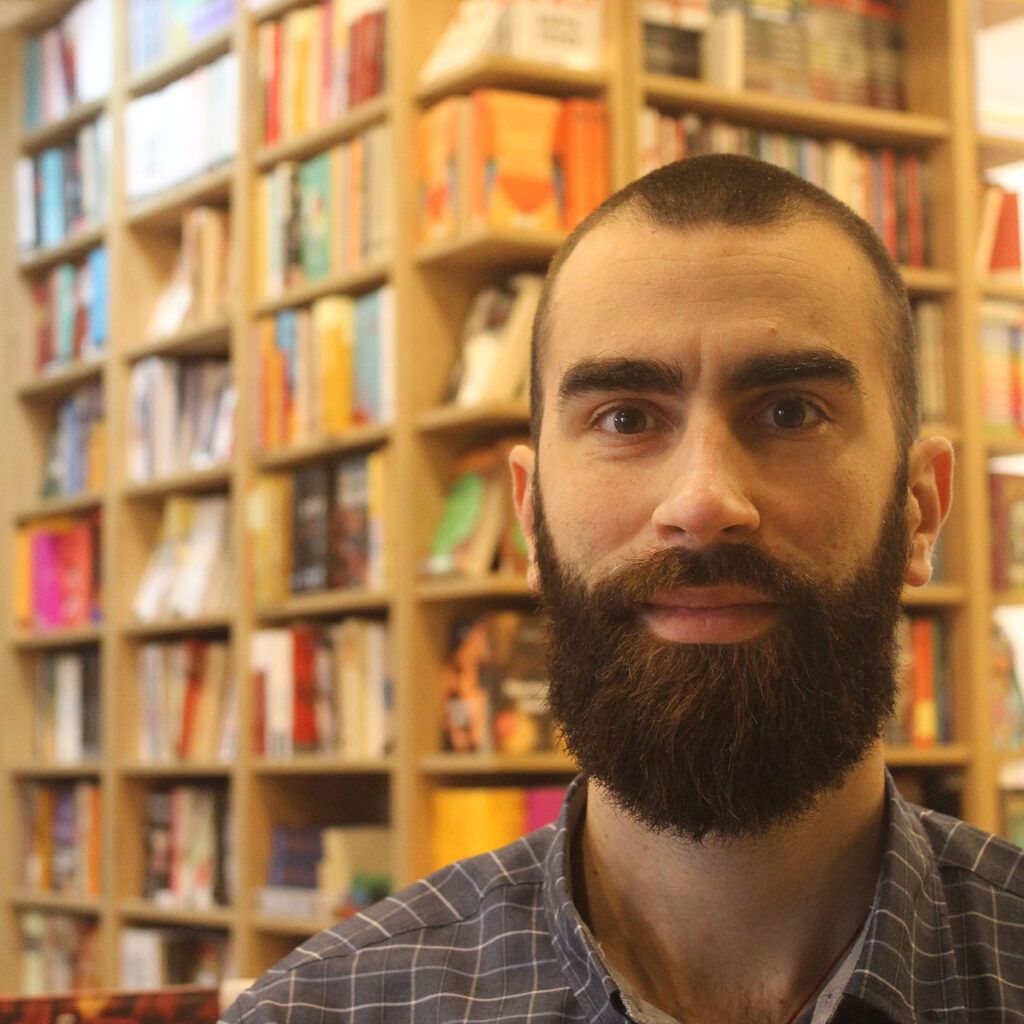 Dimitrije Curcic
Dimitrije has years of research experience in environmental engineering, sports, gender and racial equality. His work has been featured on FiveThirtyEight, Forbes, Spiegel, and L'Equipe, among others.
You can reach him at dimitrije@wordsrated.com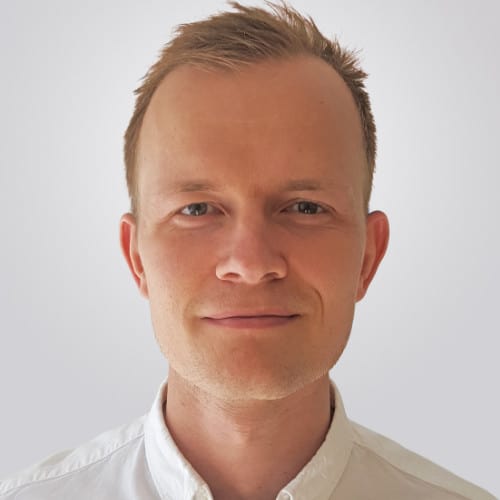 Jens Jakob Andersen
Jens Jakob is a former statistician from Copenhagen Business School. He has a list of every book he has ever read and has ranked every single one on a scale of 1 – 5.
If you have any questions about our research or would like to interview one of our researchers then please reach out